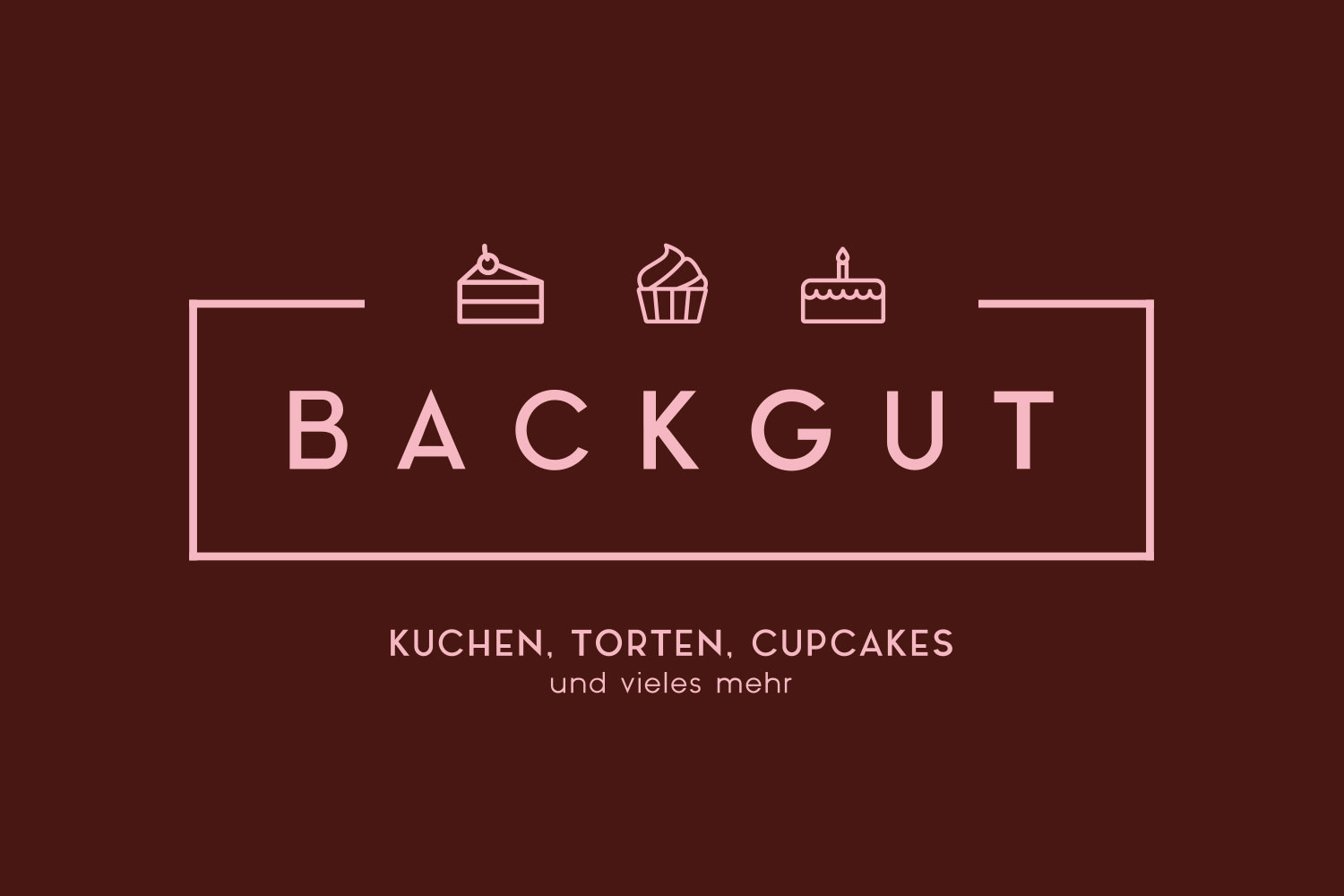 We make pastries and cakes for your birthday, wedding or other special celebrations. We prepare individual cakes, cupcakes, pies and muffins according to your wishes and taste.
From a classical wedding cake to the most fancy style cakes. Available already in sizes of 6 servings.
Whether playful cupcakes or colorful macarons – the most important thing is small and sweet. More room for more delicious varieties.
We offer mixed cupcake boxes. News on Facebook and Instagram.
We can find a sweet answer to every wish. Vegan, lactose-free and gluten-free varieties are also possible.
Meeting appointments are only possible after previous arrangement.
Orders are recommended to be placed well in advance, but at the latest with one week leading time
unfortunately we cannot guarantee that spontaneous orders can be realized
Cupcakes purchase interval: 6 pieces per variety
Minimum order of macarons: 10 pieces per variety
Your contact at Linde: Benjamin Bosch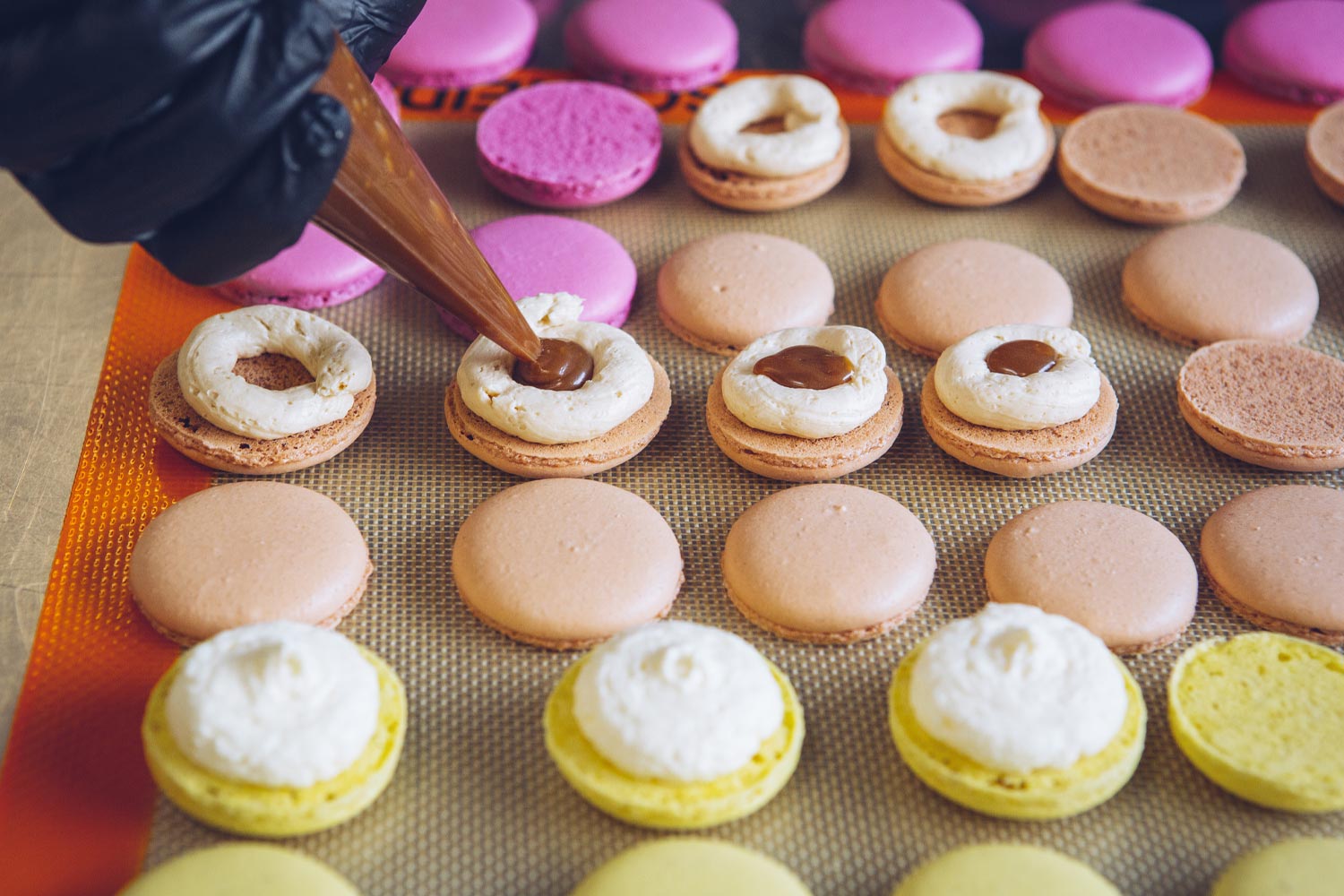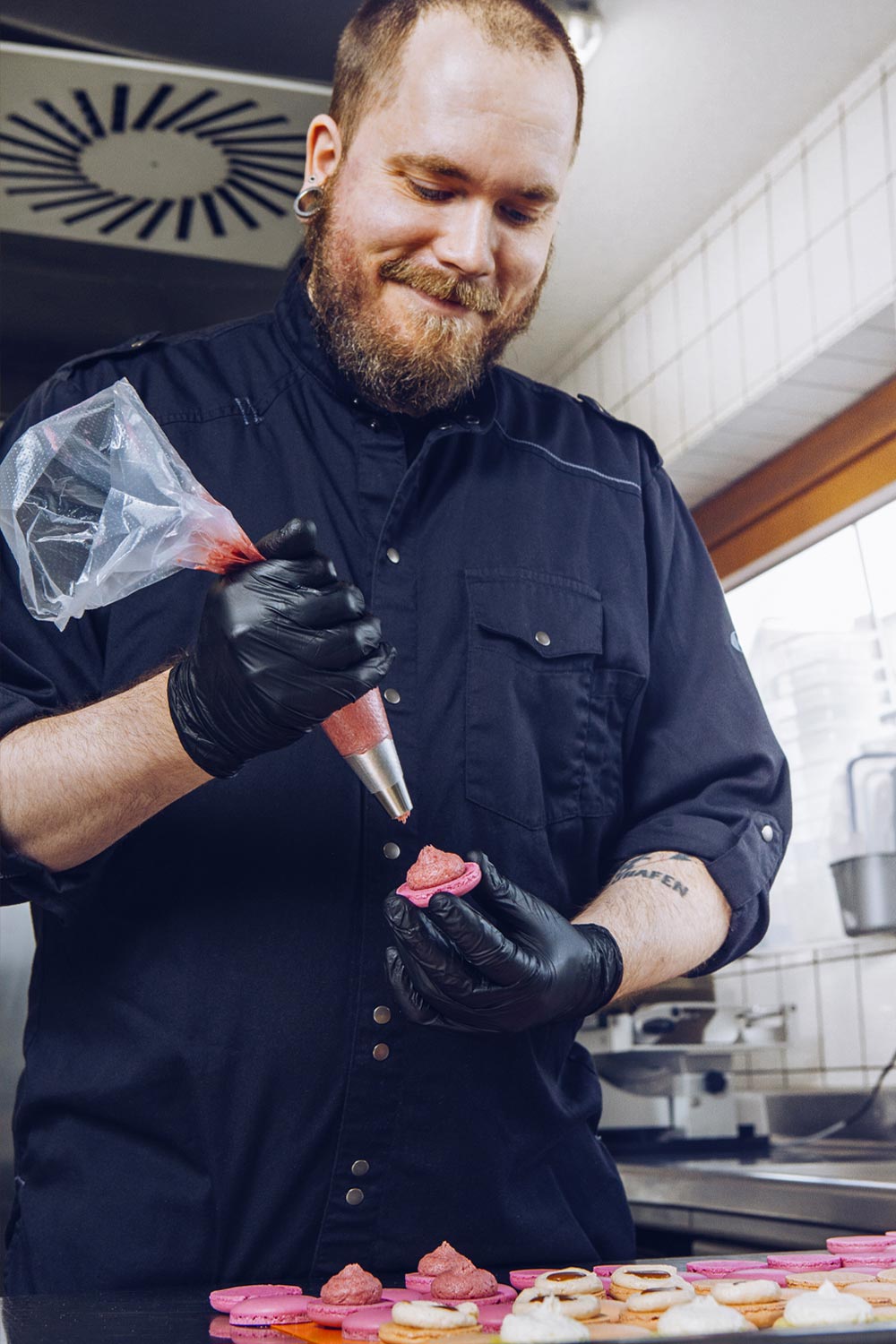 We mainly create cakes and cupcakes decorated with buttercream, although the cakes are usually filled with a lighter cream. Fondant or marzipan are only used for smaller decorative elements so that the cakes do not turn out too sweet.
Since all cakes and cupcakes are made individually according to your wishes and ideas, there are no standard prices for this. In general, the price depends on the size, filling and decoration effort. We will be happy to make you an offer based on this information.
Our vouchers for hotel and restaurant can also be redeemed for any article of Backgut. Order your voucher here easily online or by e-mail or phone.